1è Section de page
Nukeygara History
Nukeygara was co-founded in 2014 in Lyon, France by Aurélien Charrier, lead animator with over twelve years experience in the video game industry, to develop the next generation of 3D animation software. Their mission: to completely rethink traditional 3D animation workflows by building a software solution from scratch, with a special focus on optimizing efficiency and ergonomics. From this process Akeytsu was born. A software with a disruptive and intuitive 3D animation feature set that accelerates the animation process.
The Akeytsu beta version was released in June 2015. Since that time, Nukeygara has focused on continuing to develop its core software, which is primarily oriented to the indie games market, but also used by other media and entertainment content creators.
dragonfly exuvia (chisalis) in japanese language
nukegara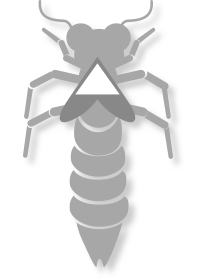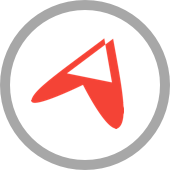 creators
key
dragonfly in japanese ancient language
akitsu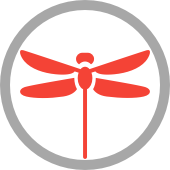 product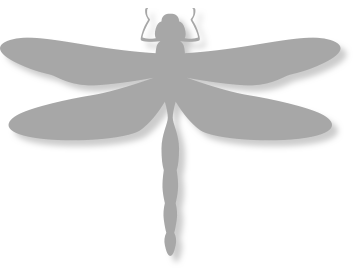 4è Section de page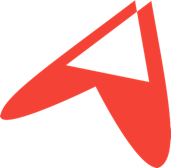 Working at Nukeygara
We are always seeking interested people who are passionate about 3D animation and rigging or workflow integration and customer support.
If you love working in a stimulating and dynamic environment and are ready to help reinvent 3D animation by creating a disruptive tool set for the next generation, please submit your resume to us.
Nukeygara Contact
130, Rue Duguesclin
69006 Lyon
FRANCE
Nukeygara
130, Duguesclin street - 69006 Lyon - FRANCE / info(at)nukeygara.com