3D animation made simple
The dedicated animation toolset bringing creativity back into your workflow. Designed by and for animators, akeytsu is the most accessible and effective rigging and animation software solution to breathe life into your 3D characters.
Light
& Focused
At its core akeytsu relies on solid keyframe foundations to bring artistry back into 3D animation. With professional needs in mind, it revisits the traditional animation workflow to deliver impeccable user experience at every step of the way and offer the most accessible 3D animation suite.

No set-up time needed or plug-ins to look for to achieve what you want. From the refined interface to the natively integrated tools, everything is there at first boot to let you unleash your creativity. Load your 3D model or one of the included rigged characters and get started.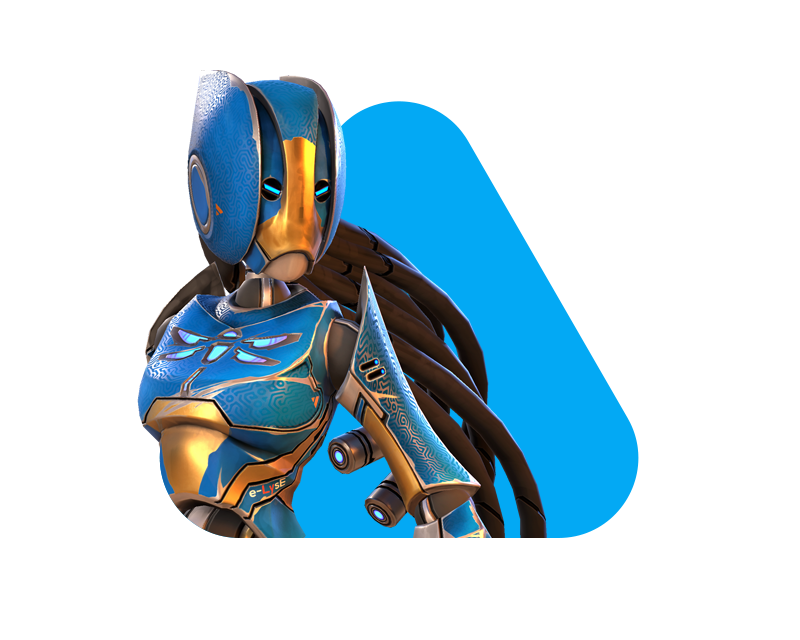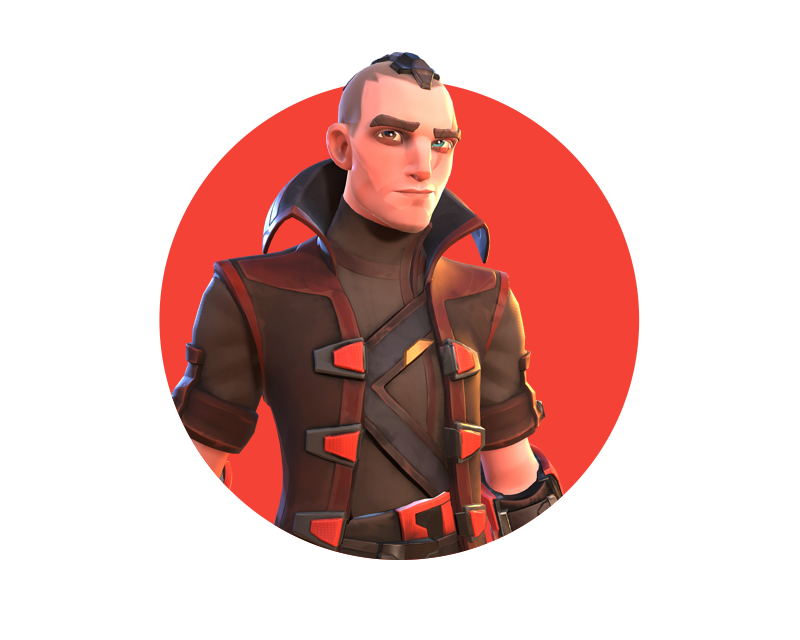 Simple
& Intuitive

Thanks to its intuitive UX, the akeytsu toolset will appeal to trained animators as well as aspiring artists easing the pain of professionals while making animation look easy to beginners. With its fast learning curve, akeytsu is quick to get familiar with and implement into one's workflow.

With our Light Rig System, rigging and posing has never been easier. Every joint you create embarks basic transform tools including compensated rotation and toon scale. IK, RF and blendshapes controls are just a few clicks away.

Reactive
& Permissive

Dedicated to rigging and animating, akeytsu has been built from the ground up to satisfy their technical requirements. This results in unprecedented stability and reliability giving creators the freedom to have fun and iterate over their animations with confidence.

In akeytsu, you can seamlessly switch between rigging and animation mode. Our non-destructive workflow lets you easily edit pivot orientation or Bind Pose while preserving your animations. There is room for trial and error to keyframe with pleasure !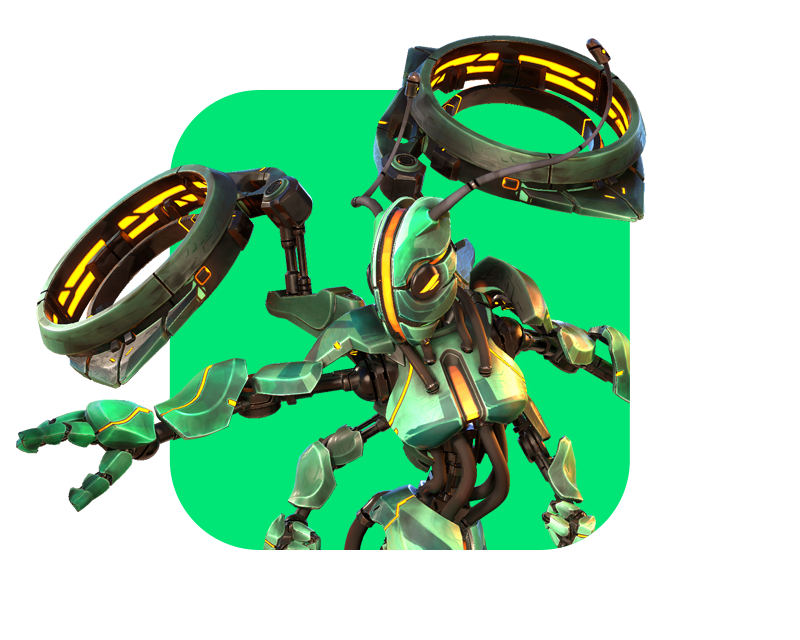 USER INTERFACE
It's just a whole lot easier to animate in the right environment. What matters is in sight. What's in sight matters.



INTERACTIVE VIEWPORT
Enjoy unimpeded creation. Directly interact with your model to pose it as a marionette. It's straight up fun.



SPINNER
A simple transform widget that adapts to what you do and let you have quick access to what matters.




EASY CONTROLS
Spend less time setting up. More animating. IK-chain, Reverse Foot and Blendshapes become child play and are just a few clicks away.


IK-FK HYBRID SKELETON
We keep it simple. Want to switch over to IK-mode? Our skeleton supports both animation logics without hierarchy duplicate.



CYCLE MAKER
Speed up your workflow to create cycles from a handful of keys. Iterate on, loop and mirror your half-step at will.




STACKER
Fix timings and tweak cycles with ease. Inspired by 2D X-sheets, our stacker let you manage high volumes of keys efficiently.



TWEEN MACHINE
This powerful interface to create breakdowns comes out-of-the box in akeytsu with impeccable integration.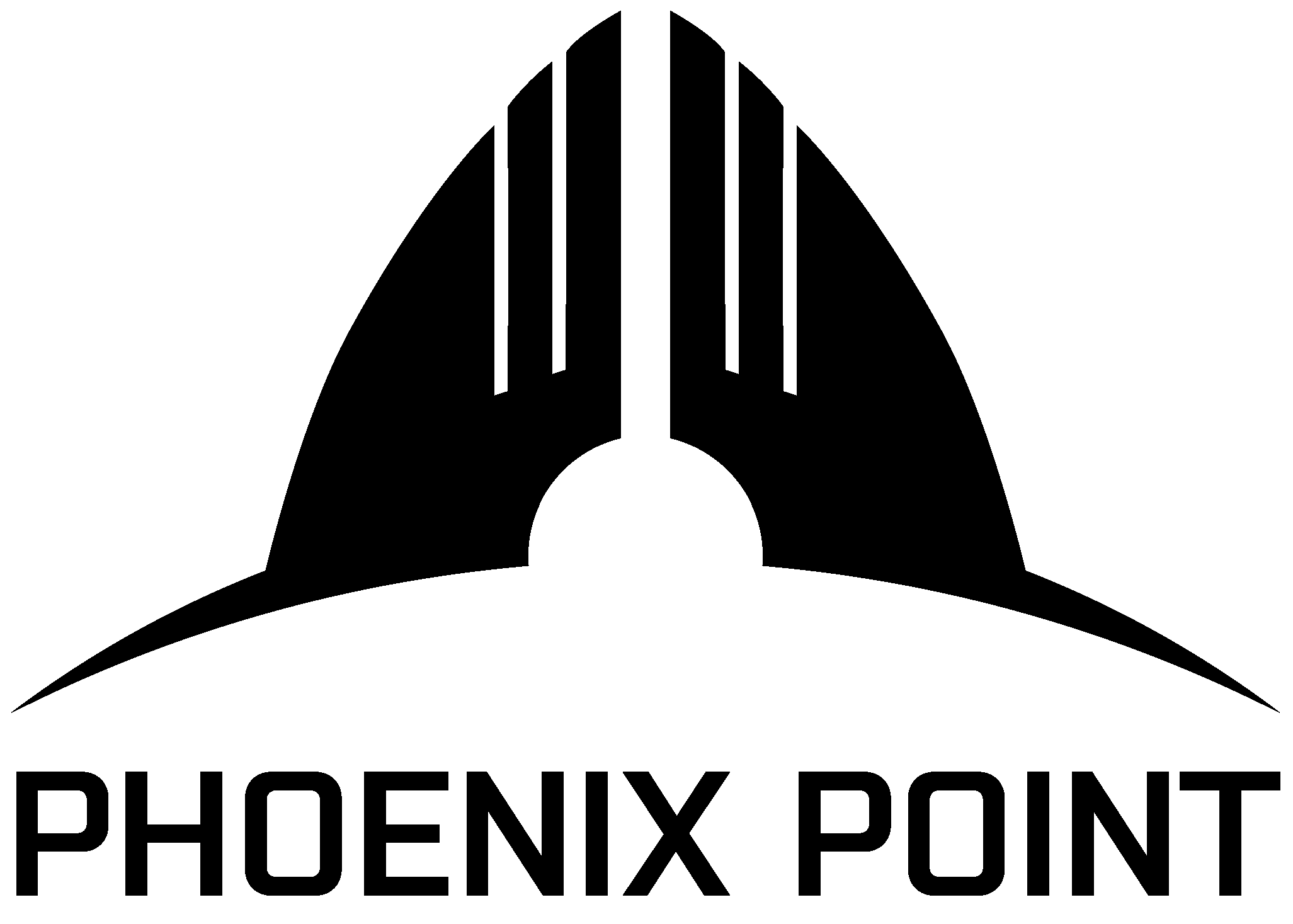 Designed to unleash animators' creativity
"Akeytsu might not be for that long on the market but it has several traits that all the animators at Snapshot Games love. It is simple, straightforward and really quick. We believe that Akeytsu is designed to unleash animators' creativity, without overwhelming them with technical options, providing all the features that matter instead. Its attitude towards rigging and animation can only be described as elegant"
Elen Nikkol
3D Animator, Snapshot Games
Its non-destructive workflows allow us to focus on creative aspects...
"Akeytsu became our core tool for character animations for Suki & The Shadow Klaw as its non-destructive animator-friendly workflows allow us to focus on creative aspects while removing most of the technical and repetitive steps."
Luis "Lune" Garcia
3D Artist & Founder, Feline Arts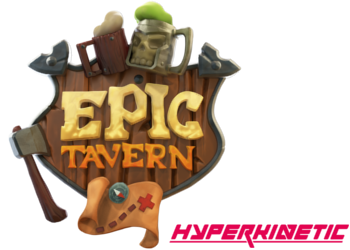 Cuts down on the effort and cost...
"Akeytsu cuts down on the effort and cost our studio expends to create top-quality animations. By allowing our artists to switch back and forth between animation and rigging with minimal time loss, we can focus on using the time we save to create more great content for Epic Tavern!"
Richard Bisso
Co-Founder & CTO, Hyperkinetic Studios